BB Construction
redefining the local builders website
Qualified experience building dreams into realities
BB Construction are constantly delivering successful projects, to the highest standard, on budget and on time. We're a family owned and operated local business, with over 40 years' experience in the construction industry in New Zealand. Webtech setup a new website for BB to showcase their certified plans and completed projects.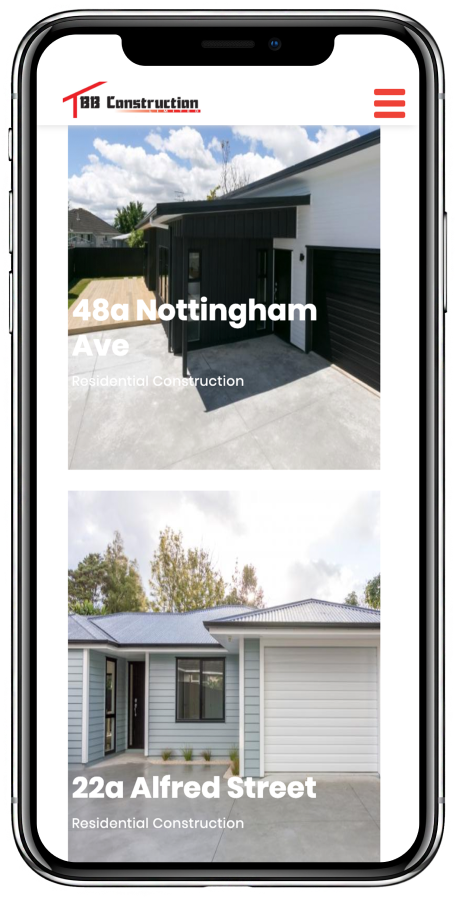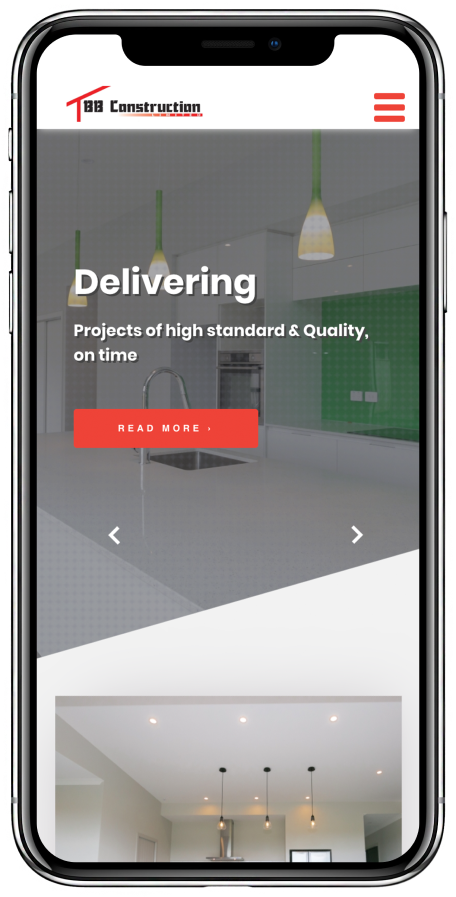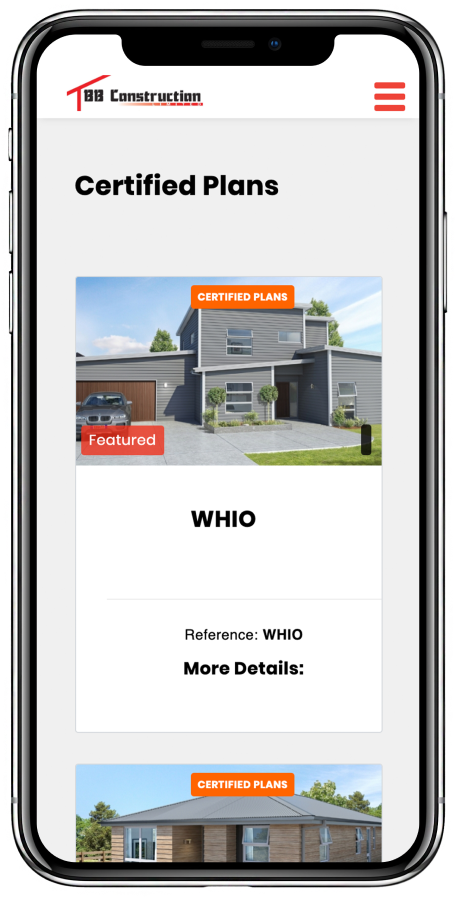 Professional Photography
As a full service agency - Webtech took care off the project photography to the highest standad.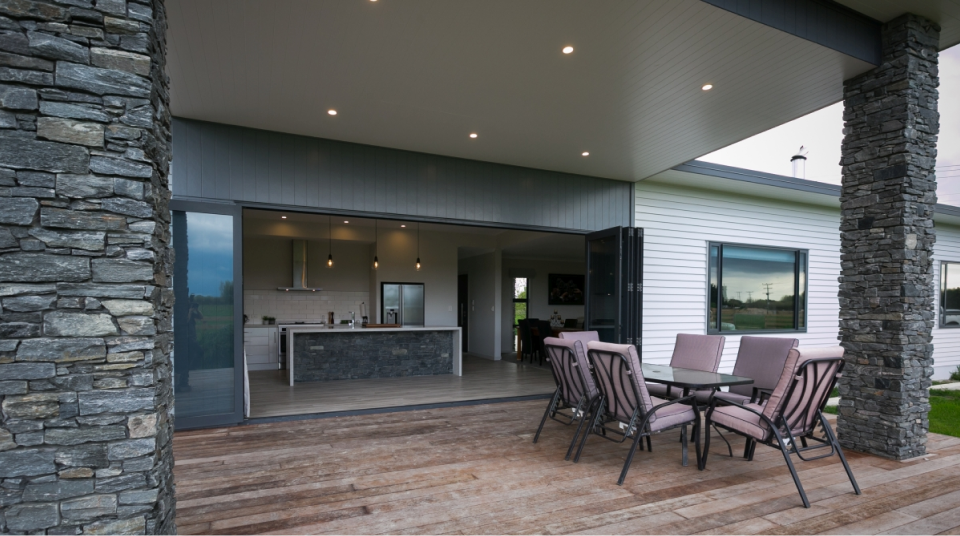 Projects in full detail
Each project has a series of photos that show cases BB constructions high quality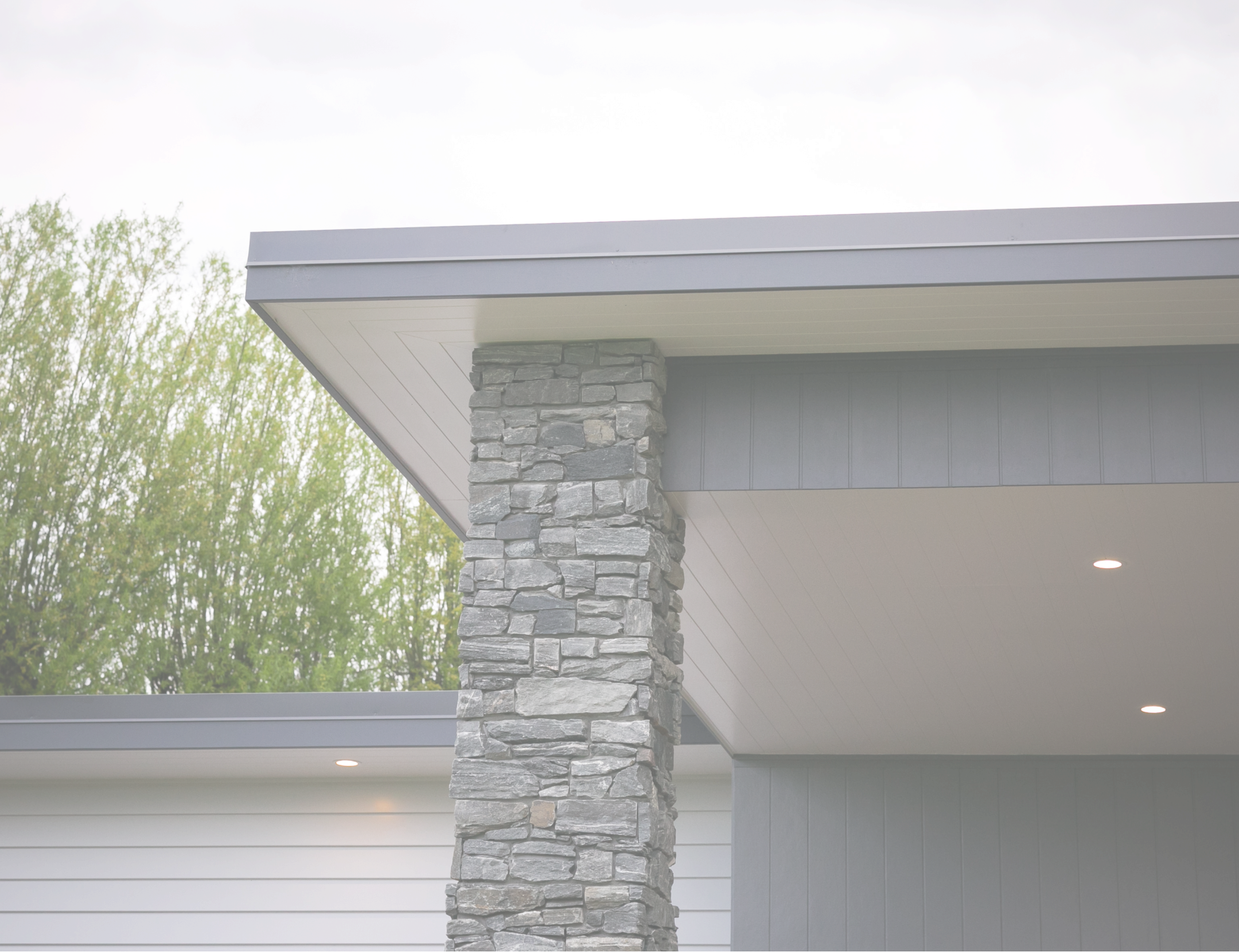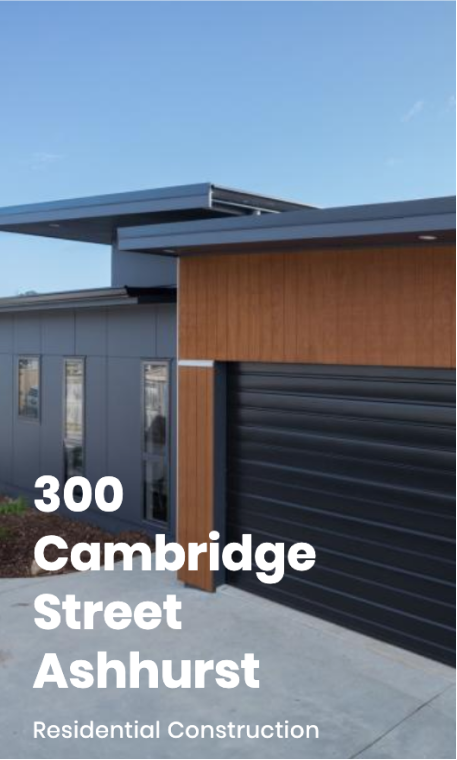 Plans managed
All certfied plans can be added and changed on the website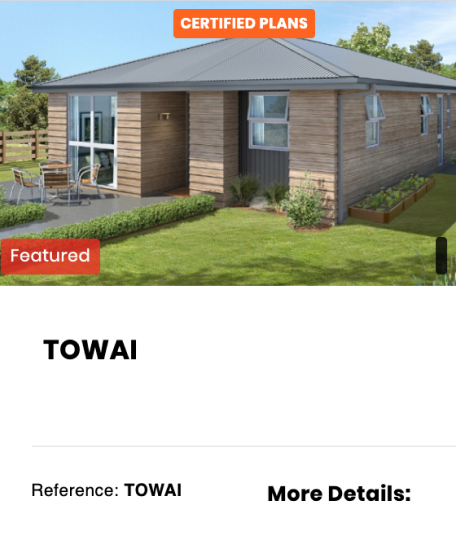 A complete marketing tool for BB Construction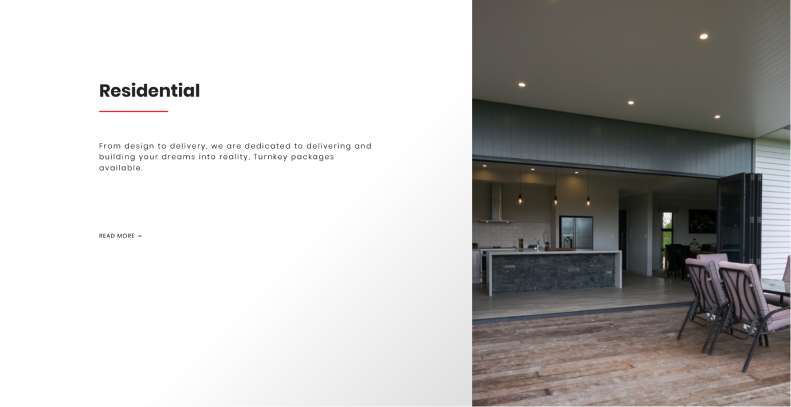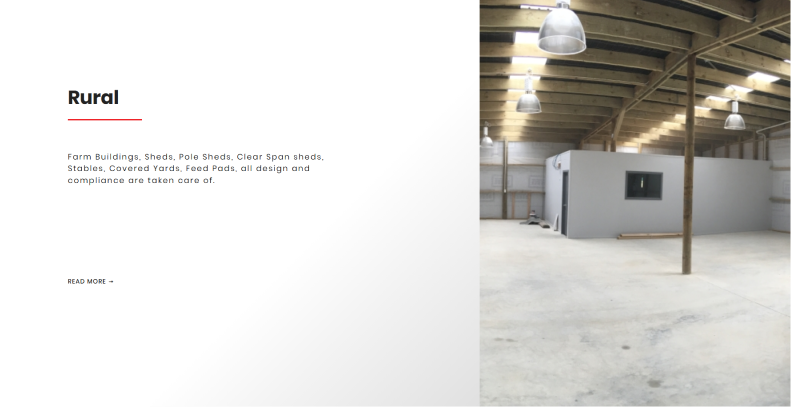 testimonials
It is with pleasure we write our letter of reference and referral for Mike Oliver & Webtech, We engaged the services of Webtech in search of a well set out, descriptive, clear, concise & stylish web site as a first online launch for our construction company, BB Construction Ltd found just that when working with your firm, Webtech Evolution Limited, Mike was informative, versatile, and extremely knowledgeable in all areas brought forward by us and our requests.

Webtech allowed us to employ our ideas as well as input his graphical style and concepts, merging all together to come out with a desirable product, working thorough closely with us, we now have a site which Webtech continues to manage & host which we are proud of and are happy to refer clientele onto.

Since our websites launch, we have had many inquiries and a lot of comments on its usability, information and content along with ease of navigation. We were referred to Webtech by other local businesses and we are pleased to say it was great advice for a great price.

Thanks to Mike and Webtech for all of your help and continued support. If you would like to discuss our dealings with Mike and Webtech Further or if you have any questions regarding this testimonial, please have no hesitation in contacting me via our website.

Brendon Barnett, BB Construction Limited